Tailored Medication Safety Consulting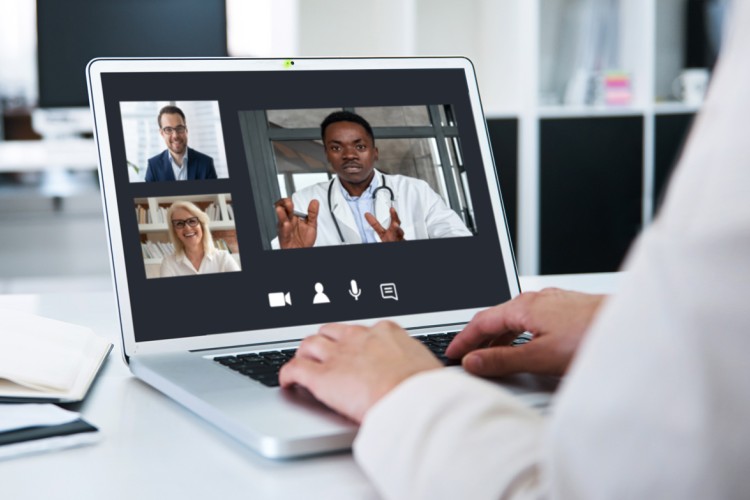 Did you know that the nationally recognized experts at ISMP are available for focused input and recommendations in addition to larger engagements?
Connecting virtually with our team is a cost-effective way to address specific safety challenges—it is like having extra medication safety staff members when you need them!
Contact Us for:
Timely feedback on a particular medication safety issue

Assistance with medication safety projects on any scale

Recommendations on best path to take to tackle problem areas

Experts to join you at the table for key safety discussions or decisions
Why ISMP?
The ISMP team can offer solutions for facilities of all sizes and settings based on unique knowledge of errors gained from the nation's only voluntary national medication error reporting program.
ISMP's nurses, pharmacists, and physicians have a proven track record of assisting hundreds of healthcare organizations around the country as well as internationally. They can help you sort through complex safety issues, identify key next steps to focus on, and create a practical path forward to implement evidence-based strategies and best practices.
Have an ISMP Expert in Your Back Pocket