Medication Event Investigation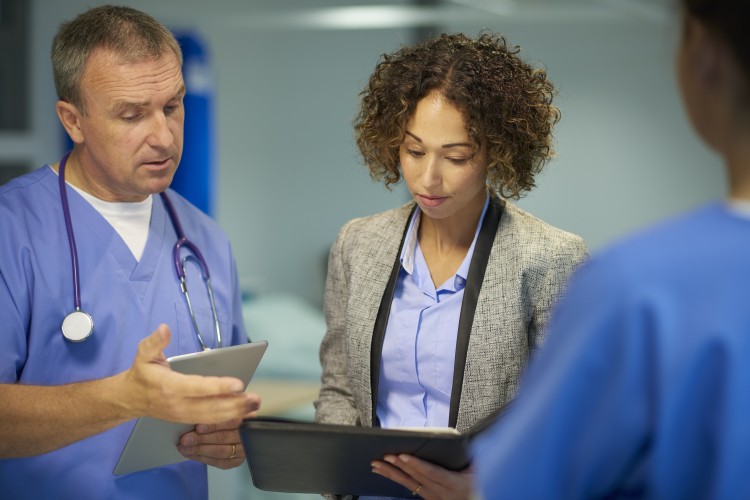 Even in the best of circumstances, you may be faced with a serious event involving medication use. What may appear as an isolated occurrence is often the signal of a larger systemic issue. Have you done enough to address the underlying causes before another patient is affected?  ISMP is here to support you.  
Based on our extensive knowledge of the system-based causes of medication errors and strategies for error prevention, ISMP is in a unique position to assist your designated team in investigating the root-causes of your stated variance and providing unbiased analysis of the event. Using ISMP's Key Elements of the Medication Use System™, our team can help you formulate an action plan for mitigating system vulnerabilities that is specific to the needs of your organization and meets the regulatory requirements of accrediting agencies.
What Can You Expect From an ISMP Event Investigation? 
From your first contact, ISMP's collegial and educational approach to event investigation will pave the way for an interactive and collaborative process. ISMP will provide a dedicated interdisciplinary team to visit your facility and work side-by-side with your leadership to quickly identify root causes effectively reducing the risk of reoccurrence.
After a thorough investigation, ISMP provides a detailed written report summarizing priority recommendations for improvement. This report can be instrumental in assisting you in responding to regulatory and accreditation agencies. ISMP recognizes the highly sensitive nature of this type of investigation and analysis and maintains strict confidentiality at all times. ISMP can also perform this work as a federally certified Patient Safety Organization.
If your team has already performed an investigation or root cause analysis, we can still help. ISMP can provide an objective review your analysis, timeline, and action plan and offer expert advice to strengthen understanding of organizational risk and enhance your plan for system improvements.
Your facility had a medication error- now what?