Safe Medication Management Fellowships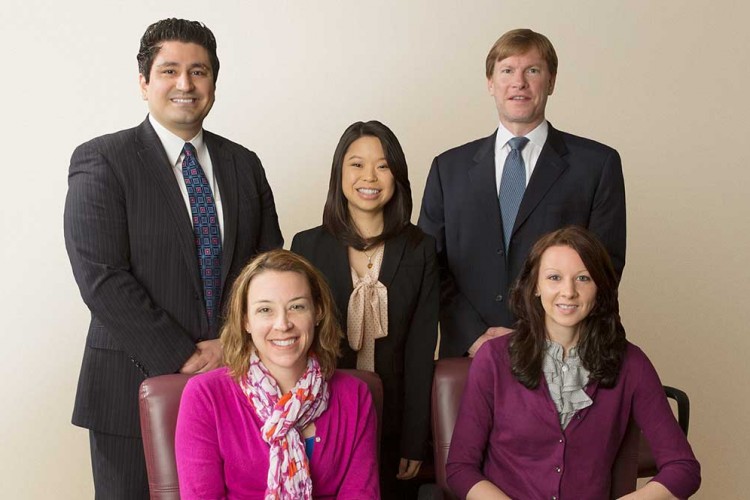 ISMP Fellowships are a challenging and rewarding experience offering a clear enhancement to career growth. ISMP Fellows have a unique opportunity to make a tangible difference in medication safety, and find new medication safety opportunities in healthcare systems, regulatory agencies, the pharmaceutical industry, and ISMP.
ISMP Fellowship
ISMP's Safe Medication Management Fellowship, sponsored by Baxter International Inc. and Express Scripts Foundation is a one-year program beginning each July. The Fellowship program is based in ISMP's office located in Horsham, PA. For over two decades, ISMP Fellows have gone on to make major contributions to medication safety worldwide.  
FDA/ISMP Fellowship
The FDA/ISMP Fellowship is a joint effort between ISMP and the US Food and Drug Administration (FDA), Center for Drug Evaluation and Research, Office of Surveillance and Epidemiology, Division of Medication Error Prevention and Analysis (DMEPA). The FDA/ISMP Fellow spends six months at ISMP in Horsham, PA, and six months at the FDA in Silver Spring, MD. This Fellowship provides a perfect opportunity to gain valuable regulatory experience and learn about the most current approaches to advancing medication safety and error prevention.
Candidate Qualifications
US citizenship or a valid US work visa
Healthcare professional with at least one year of postgraduate clinical experience

Pharmacists and physicians who have completed a residency program and nurses with risk management, quality improvement, or patient safety experience are eligible to apply
Students who have not worked at least one year as a pharmacist, nurse, or physician are not eligible to apply

Ability to relocate to the Horsham, PA, area (near Philadelphia) and/or Silver Spring, MD area (near Washington, DC) if applying for the ISMP/FDA Fellowship
Dedicated individual with a strong commitment to improving medication safety, the ability to work in a fast paced and often-changing environment, and a high comfort level with working independently or in a collaborative process
How to Apply
Applications for the 2019-2020 Fellowship are due March 31, 2019. Please see application below for complete details on how to apply.
Interested in becoming an ISMP distinguished alumni?