Data Analysis and Coaching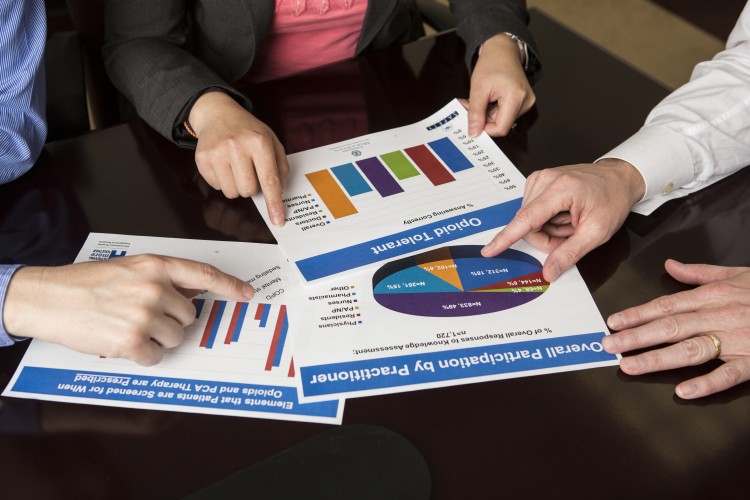 Are you collecting lots of data about your medication-use process? So much that you don't know what to do with it? Are you using medication error reports as your sole source of identifying risk in your organization or as a way to calculate an error rate? Having worked with hundreds of institutions, ISMP understands the many nuances that can impact your successful use of collected data to measure medication safety.
ISMP's Customized Data Analysis and Coaching
ISMP will work confidentially with you and your organization to optimize your medication safety data collection efforts and enhance organizational capabilities to manage and reduce risk.
Our multidisciplinary staff can help you:
Avoid using error reporting rates as a measure of success or failure
Define and collect meaningful metrics to measure patient harm and/or core processes
Utilize essential information from medication-related technology
Perform system-based analysis of information
Make data-driven decisions to advance medication safety
We can create a custom plan to fit your needs:
Onsite evaluation
Remote/virtual coaching
ISMP workshop on Measuring Medication Safety  
Interested in a personalized plan for data analysis and coaching?