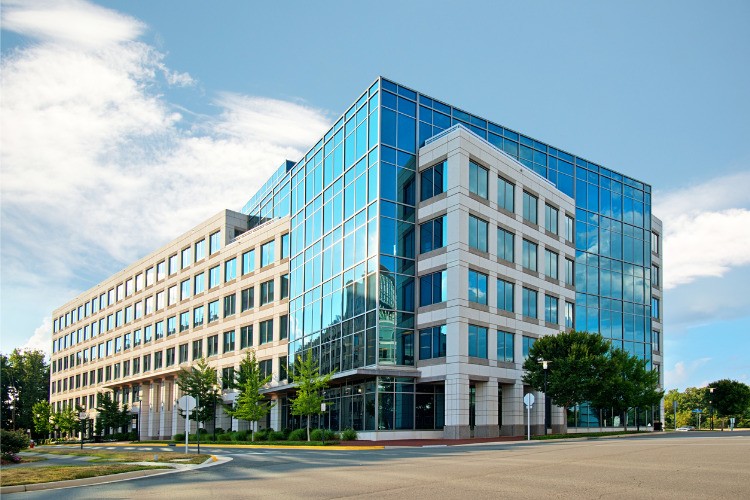 ISMP collaborates on a continuing basis with a wide variety of partners to improve medication safety based on your reports. Types of partners include healthcare practitioners and institutions, healthcare professional organizations, patient safety organizations, regulatory and accrediting agencies, employer and insurer groups, and the pharmaceutical industry.
ISMP works closely with:
ISMP is a US Food and Drug Administration (FDA) MedWatch Partner. We automatically forward the reports submitted to ISMP to the FDA through an established memorandum of understanding. ISMP communicates regularly with FDA about emerging and ongoing medication safety issues and potential risk reduction strategies. As a MedWatch Partner, ISMP also promotes FDA's initiatives to reduce adverse drug events.
ISMP has long collaborated with ECRI to address medication-related safety issues, in particular those involving medication-related devices (e.g., smart infusion pumps). In 2020, ISMP formally affiliated with ECRI to create one of the largest healthcare quality and safety entities in the world. The affiliation allows both organizations to work more closely together for the benefit of providers, patient advocates, governments, and most importantly, patients.
ISMP is a member of the National Coordinating Council for Medication Error Reporting and Prevention (NCC MERP). ISMP uses information from the reports you submit to drive and inform the medication error prevention efforts and statements of the Council. In cooperation with the American Society for Health-System Pharmacists (ASHP), ISMP develops and distributes National Alert Network (NAN) alerts via the Council's NAN to warn healthcare providers of the risk for medication errors that have caused or may cause serious harm or death.