22nd Annual Cheers Awards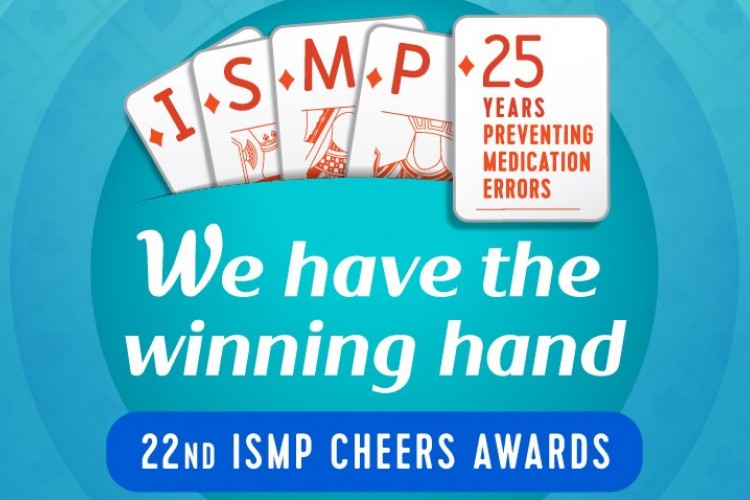 The ISMP Cheers Awards would not be possible without YOU.  Your donation or attendance at the Cheers dinner helps showcase safety leaders and enables the Institute to continue its lifesaving work in preventing medication errors.  
The 22nd Annual Cheers Awards will be held on Tuesday evening, December 10, 2019 at Stoney's Rockin Country, 6611 S Las Vegas Blvd #160, Las Vegas, NV 89119 at 6:00 PM.
Keynote Speaker: Marcus Schabacker, MD, PhD
President & Chief Executive Officer, ECRI Institute, Plymouth Meeting, PA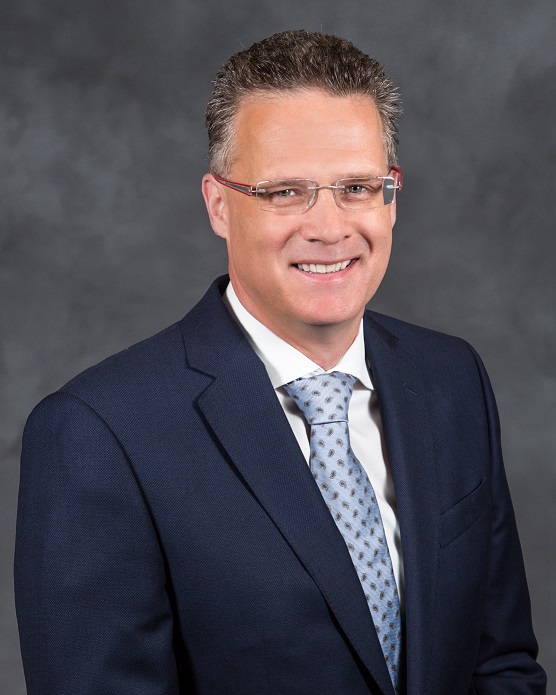 Lifetime Achievement Award Winner: Rita Shane, PharmD, FASHP, FCSHP
Chief Pharmacy Officer & Professor of Medicine, Cedars-Sinai Medical Center, Los Angeles CA