21st Annual Cheers Awards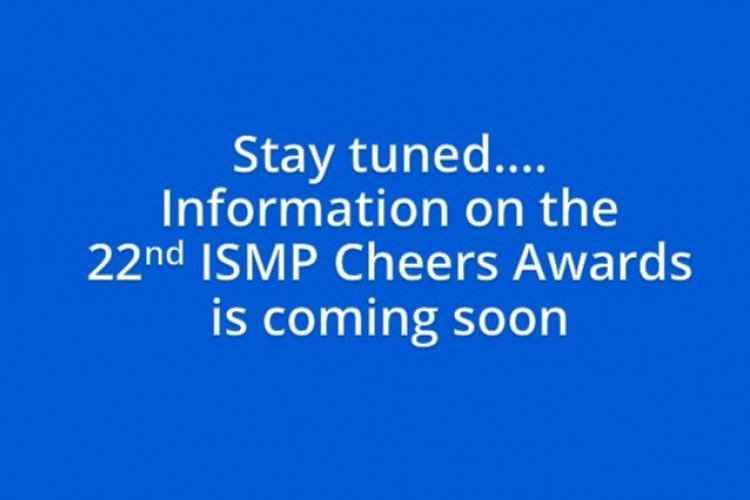 The ISMP Cheers Awards would not be possible without YOU.  Your donation or attendance at the Cheers dinner helps showcase safety leaders and enables the Institute to continue its lifesaving work in preventing medication errors.  
The 21st Annual Cheers Awards was held on Tuesday evening, December 4, 2018 at Bowlmor, 400 W. Disney Way in Anaheim, CA. 
Keynote Speaker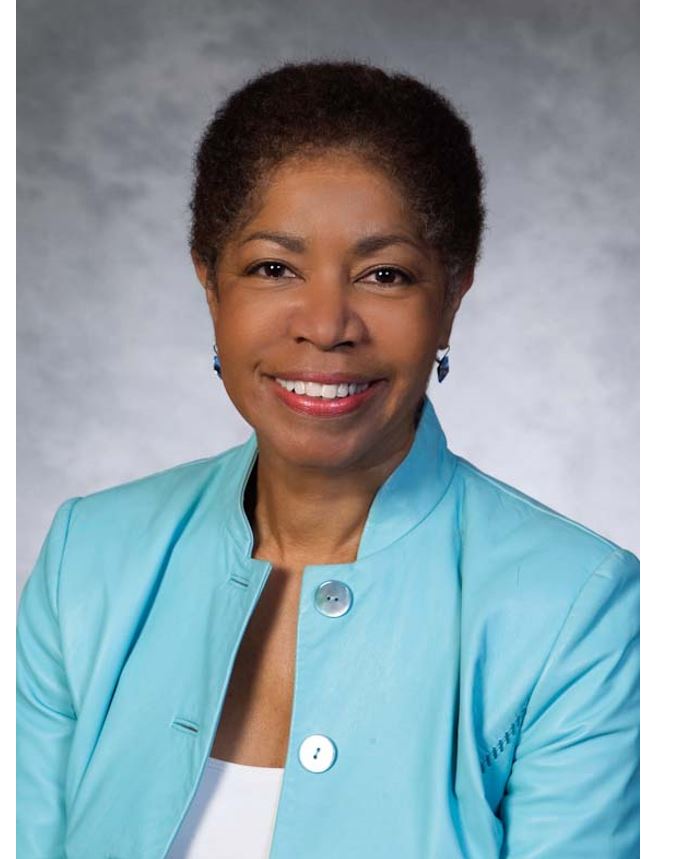 Ana McKee, MD, is the Executive Vice President and Chief Medical Officer of The Joint Commission. Her responsibilities include providing support to The Joint Commission's Patient Safety Advisory Group, overseeing development of the National Patient Safety Goals and Sentinel Event Alerts, supervising the Sentinel Event Database, and managing the Joint Commission's Office of Quality and Patient Safety. Dr. McKee is the former board chair for the Pennsylvania Safety Authority and has served on the U.S. Food and Drug Administration's (FDA's) Advisory Committee. Prior to her current position, she served as Chief Medical Officer and Associate Executive Director at Penn Presbyterian Medical Center, University of Pennsylvania Health System. Dr. McKee was recently named as one of Modern Healthcare's 2014 Top 25 Minority Executives in Healthcare.
Lifetime Achievement Award Winner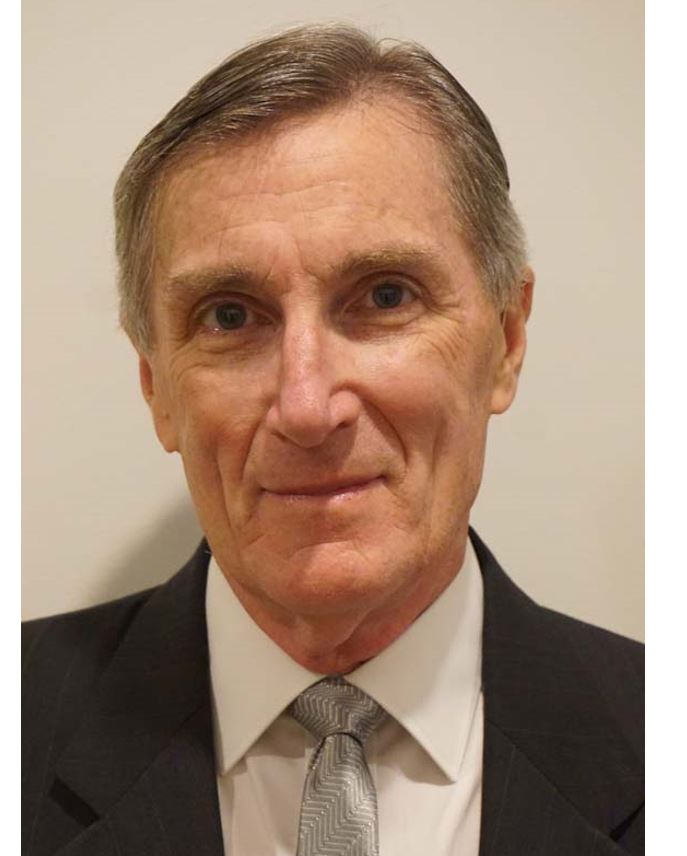 Timothy S. Lesar, PharmD, is well known for his important research in medication safety. He is also an educator, practitioner, and safety leader who has increased understanding of medication errors, particularly prescribing errors. His work has been published in high visibility professional peer-reviewed journals such as the Journal of the American Medical Association (JAMA), Annals of Emergency Medicine, and American Journal of Health-System Pharmacy. Dr. Lesar serves as an advisor to ISMP as well as the U.S. Food and Drug Administration (FDA), and is a former member of the FDA Drug Safety and Risk Management Advisory Committee. He also has received the ASHP Award for Achievement in the Professional Practice of Pharmacy in Health Systems. Dr. Lesar is Director of Clinical Services and a Pharmacy Residency Director at Albany Medical Center in Albany, NY.
Support opportunities with high visibility:
| Donation Level | Investment | Benefits |
| --- | --- | --- |
| Chairman's Circle | $25,000 and above | Recognition in presentation, seating for table of 10, full-page ad in program, introduction from stage at the event, table signage, website mention |
| President's Circle | $10,000 - $24,999 | Recognition in presentation, seating for table of 10, half-page ad in program, table signage, website mention |
| Benefactor | $5,000 - $9,999 | Recognition in presentation, seating for table of 10, quarter-page ad in program, table signage, website mention |
| Patron | $2,500 - $4,999 | Seating for 5 guests, table signage, listing in program, website mention |
| Sponsor | $1,000 - $2,499 | Seating for 2 guests, listing in program, website mention |
| Friend | $500 - $999 | Seating for one, listing in program, website mention |
| Other | $200 - $499 | Seating for one, website mention |
| Individual Attendee | $199 | Dinner reservation  |