Tools
Pathways for Medication Safety - Leading a Strategic Planning Effort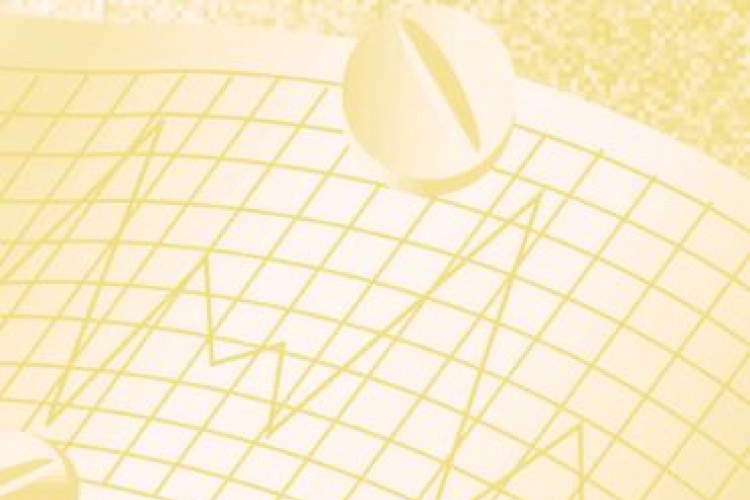 The Pathways for Medication Safety - Leading a Strategic Planning Effort is designed to help hospital executives work with various members of their institutions to formally identify specific medication safety strategic initiatives. The primary goal of Leading a Strategic Planning Effort is to promote the fact that medication safety should be a critical component in any hospital's overall strategic plan. The tool also provides guidance for how to incorporate medication safety into the strategic planning process.
Access this Free Resource
More Tools
This tool is intended to assist healthcare practitioners in identifying and managing targeted risks associated with IV push use.
This free tool helps consumers understand how errors happen and the steps necessary to keep them safe while taking these medications.
This tool draws on ISMP's years of experience in medication safety to provide detailed information for hospital leadership on the value a Medication Safety Officer can provide.