Tools
Pathways for Medication Safety - Leading a Strategic Planning Effort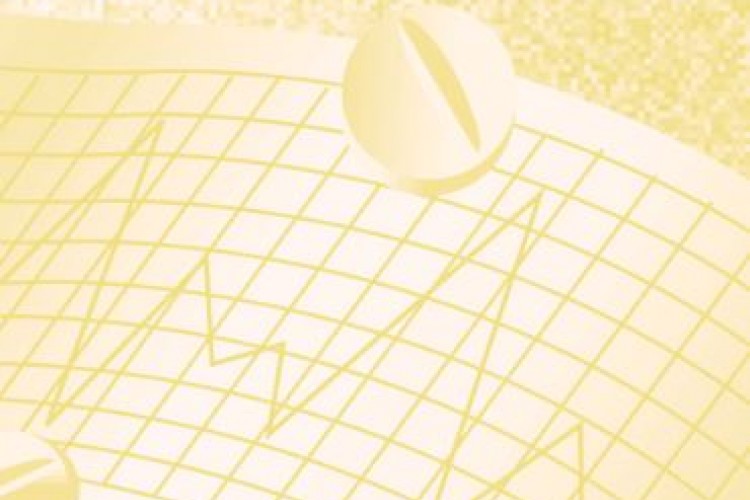 The Pathways for Medication Safety - Leading a Strategic Planning Effort is designed to help hospital executives work with various members of their institutions to formally identify specific medication safety strategic initiatives. The primary goal of Leading a Strategic Planning Effort is to promote the fact that medication safety should be a critical component in any hospital's overall strategic plan. The tool also provides guidance for how to incorporate medication safety into the strategic planning process.
More Tools
This tool provides strategies for healthcare practitioners to help prevent fatal HYDROmorphone-morphine mix-ups.
Use this guide to build a smart infusion system drug library and integrate it with the electronic health record.
The RCA workbook is designed to help community pharmacies take a process-driven, system-based approach to investigation of the causes of a sentinel event.