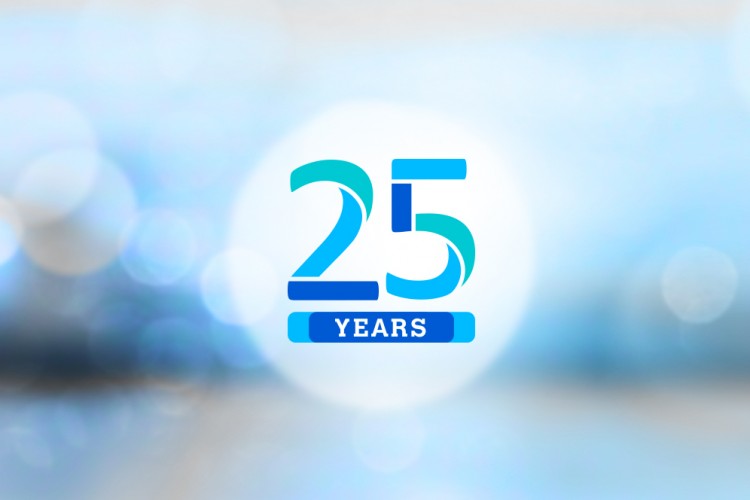 It's an exciting time for the ISMP as we celebrate our 25th Anniversary in 2019. I'm pleased and proud to have contributed to the impressive growth of this organization for 22 of ISMP's 25 years.  
ISMP launched its first website in 1997 as the only 501c (3) nonprofit dedicated solely to preventing medication errors. ISMP led the way in medication safety information sharing — even before medical and medication errors came into the public spotlight two decades ago, in 1999. That year, the Institute of Medicine first published To Err is Human: Building a Safer Health System.
Today's internet enables the sharing of information with unprecedented ease. In April 2018, to integrate many of the internet's current best practices, ISMP launched the current version of our website.
And to kick off our 25th year celebration, ISMP will release several new, user-focused website improvements.
Coming Soon: New Resources for Patient Safety Advocates
The ISMP website will offer a range of new tools in support of our mission — and your practice. These updates will offer easier access to our most influential tools and resources.
In early 2019, patient safety advocates can expect:
An e-commerce portal that enables easy purchase of key resources, such as the Do Not Crush List.
Full online publication of our ISMP Medication Safety Alert! newsletter, which will be mobile-friendly and accessible on any device for subscribers.
Accounts tailored to you, the user, that will quickly connect you with specific resources, such as High Alert Drug listings.
Later in 2019, we'll release a dynamic drug database that will:
Combine all ISMP medication safety lists, to allow for cross-reference safety information about a specific drug.
Connect a drug to safety alerts, guidelines and other content types across the site.
We'll also be improving the user-friendliness of the Medication Error Reporting Program (MERP) — the foundation of our informational work.
Stay in the Know
Receive alerts when our new features debut. Join our contact list. Simply mark the box that says "I would like to receive updates from ISMP."
Patient safety advocates, let me know what improvements you would like to see on our website. What would help you improve your practice? Drop me a line in the contact list form.
And…Thank You

With your support, ISMP plays a unique and vital role in meeting the ever-changing needs of healthcare communities and the public.
On behalf of my colleagues here at ISMP, thank you. We're looking forward to serving you well in our anniversary year, and for many more years to come.
Rachel Cohen
More News
Regularly scheduled boosters are the most effective way to maintain normalcy in an endemic
New Recommendations Focus on Safe Use of Technology
This article from Kaiser Health News appeared on the CNN website on April 28, 2022.