Other
Caffeine powder: A potent jolt that can result in death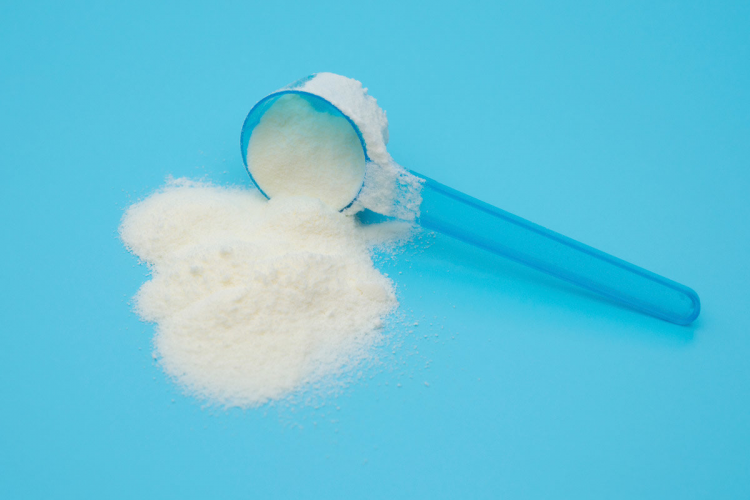 Many people cannot function without their morning dose of caffeine. Usually a cup of coffee, tea, or a soda is all that is needed. As the day goes on, people may turn again to one of these drinks to get an afternoon "pick-me-up." For most of us, caffeine is part of everyday life, so we don't think of it as a drug, but it certainly is.
Now, a new and dangerous trend has begun. Caffeine powder is being marketed, especially to young people and athletes who take it straight or sometimes use it to make inexpensive, homemade caffeinated drinks and foods. This powder can result in serious harm, including death. To put it into perspective, a single teaspoon of pure caffeine powder would be the same as drinking about 28 cups of coffee!
Caffeine powder is not regulated by FDA, so approval is not needed before selling it to the public. Mostly, it's being sold over the Internet as a dietary supplement. A single serving is only 1/16 of a teaspoon, which is really difficult to measure accurately with general kitchen devices. Obviously, it would be very easy for someone to use too much and overdose on caffeine.
Too much caffeine can often result in a fast, irregular heartbeat or seizures. In fact, last year, the FDA was notified of two deaths related to overdoses. One was an 18-year-old high school senior just days away from graduation. The other was a 24-year-old newly married man. These young men were healthy and intelligent. The parents of both young men approached the FDA so that others could be warned of the dangers of powdered caffeine.
FDA has posted an advisory to warn consumers about the dangers of using powdered caffeine. The agency is also working on tougher regulations and larger warning labels that highlight the deadly consequences of an overdose. It's definitely not something you should ever purchase or use. But students and young athletes may be drawn to it thinking it will increase or enhance their attention or improve their performance. Parents should be aware that these products may be attractive to young people.
More News
Since the 2021-2022 influenza (flu) vaccine became available in September, the Institute for Safe Medication Practices (ISMP) has received multiple reports of mix-ups. Some patients have consented to a flu vaccine but received one of the COVID-19 vaccines instead, while others have received the flue
This news brief appeared in the OR Manager newsletter on September 16, 2021.
ECRI and its affiliate, the Institute for Safe Medication Practices (ISMP), advocate for safe maternal and newborn care; launches site with free resources and safety guidance.