Webinars
Lessons Learned about Human Fallibility, System Design, and Justice in the Aftermath of a Fatal Medication Error
Are you troubled by the criminalization of a medical error that recently occurred within a present-day healthcare organization? How do we come to the right conclusions about accountability? Are you looking for ways to prevent similar events from occurring in your own organization?
Join leaders from ISMP and The Just Culture Company for a 90-minute conversation about lessons learned in the aftermath of a fatal medication error. You'll learn more about common, yet often unresolved system vulnerabilities, as well as key strategies and priorities needed to advance your organization's safety journey.
Intended Audience:
Healthcare Providers of all Disciplines

Healthcare Managers, Directors, and Executives

Medication Safety Leaders, Patient Safety and Quality Leaders

Professional Healthcare Provider Faculty
Moderator:
Judy Smetzer, BSN, RN, Publication Consultant, ISMP
Speakers:
Michael Cohen, RPh, MS, ScD (hon.), DPS (hon.), President Emeritus, ISMP
David Marx, BS JD, Chief Executive Officer, Outcome Engenuity, LLC, Parent of the Just Culture Company, LLC & Trajectories LLC
Barbara Olson, MS, RN, CPPS, FISMP, Senior Advisor, The Just Culture Company
Price:
Free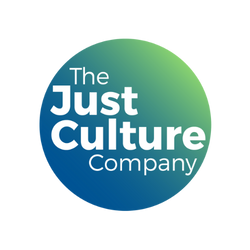 ---
CE Accreditation
No continuing education credits are available for this activity. 
More Webinars
Learn about ways to improve medication safety, reduce waste and improve workflow efficiencies with the use of ready-to-administer products.