Workshops
FDA, ISMP, and Industry Partners: Symbiosis for Medication Safety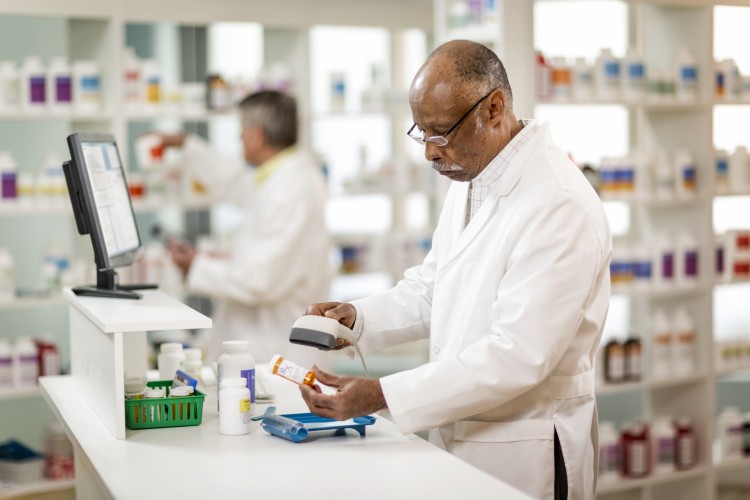 The Institute for Safe Medication Practices (ISMP) is excited to present a live, 2-day program for pharmaceutical industry professionals. Please join us and our guest speakers from the US Food and Drug Administration (FDA) as we explore industry's role in preventing medication errors through safe design of regulated pharmaceutical product labeling and packaging. The program will begin by providing an understanding of how a company's products are impacted during dispensing and administration. We will examine how healthcare practitioners work with modern drug dispensing and administration systems using associated technologies such as barcode scanning, robotics and automated dispensing equipment, "smart" infusion pumps, and other safety systems. Using multiple examples of recently reported safety issues that arise in practice (as reported to the ISMP Medication Errors Reporting Program), we will illustrate and explore strategies recommended by ISMP and included in USP standards and FDA guidance. We will also examine the need to consider human factors in order to prevent healthcare practitioners and consumers from making product-related medication errors.
Safety organizations, regulators, standard setting organizations, and the pharmaceutical industry share the common goal of protecting the general public. Through participation in this two-day virtual forum, industry professionals will gain a greater understanding of the importance of safe product design.
Overall Purpose:
Forum with regulators and medication safety experts to discuss current medication safety issues related to product development along with recommendations, and guidances for ensuring drug safety.
Intended Audience:
Practitioners in industry
Professionals involved in medication product Research & Development

Professionals responsible for pharmacovigilance activities 

Industry Risk and Quality Improvement Professionals 

Clinical Leads 

Chief Medical Officers 

Healthcare Practitioners in Industry Roles
Learning Objectives:
Following completions of this workshop, participants will be able to:
Summarize the scope of FDA, and ISMP medication safety efforts

Understand the medication-use process and related technologies that impact the safe use of medications, in both inpatient and outpatient settings

Describe how proactive, system-based medication error analysis can contribute to safe use of regulated products

Recognize characteristics of product labeling and packaging, that increase the risk of medication errors and the need for remediation related to post-marketing requirements and commitment requested by FDA

Identify relevant standards, guidance and regulations that impact the development of safe labeling, packaging.

Examine the role of ISMP and the International Medication Safety Network (IMSN) in international medication safety efforts
Speakers/Faculty:
Michael R. Cohen, RPh, MS, ScD (hon.), DPS (hon.), FASHP, President, ISMP
Christina Michalek, BS, RPh, FASHP, Medication Safety Specialist, ISMP
Matthew Grissinger, RPh, FISMP, FASCP, Director of Error Reporting, ISMP
Rebecca Lamis, PharmD, FISMP, Medication Safety Analyst, ISMP, Manager, Medication Safety Board
Lubna Merchant, PharmD, MS, Deputy Director, Office of Medication Error Prevention and Risk Management, U.S. Food and Drug Administration (FDA)
Jo Wyeth, PharmD, Post Marketing Safety Program Lead, Medication Error Prevention and Analysis (DPMEPA), Office of Medication Error Prevention and Risk Management, U.S. Food and Drug Administration (FDA)
Danielle Harris, PharmD, BCPS, Acting Director and Deputy Director of the Division of Medication Error Prevention and Analysis II, Office of Surveillance and Epidemiology, U.S. Food and Drug Administration (FDA)
Irene Chan, PharmD, MS, Deputy Director, Medication Error Prevention and Analysis, U.S. Food and Drug Administration (FDA)
Misti Spann, PharmD, Senior Scientist II, Nomenclature and Labeling, EC USP
Price: 
$545.00 USD per person
---
CE Accreditation 
No continuing education credits are available for this workshop. 
More Workshops
Two-day intensive workshop in a virtual format.