Custom Educational Programs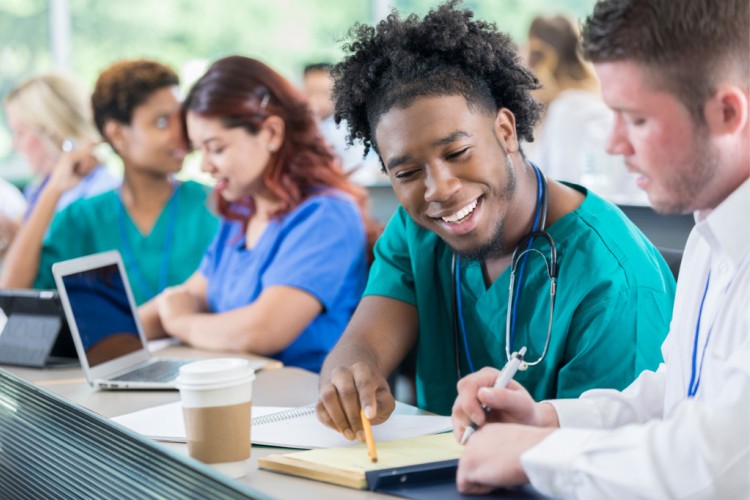 Though many challenges that face healthcare institutions are common, certain issues may be unique to your geography, corporate culture, organizational structure, management, or patient population.  ISMP provides customized programs designed to meet your specific needs. Educational programs can be organized in a variety of formats including freestanding events, webinars, and presentations. ISMP also presents continuing education sessions at some of the nation's largest healthcare professional meetings.
Speaking Engagements
ISMP experts travel throughout the US and internationally to speak about medication safety challenges and risk reduction strategies. If you are interested in arranging a speaker at your organization, please contact ISMP to discuss a presentation topic, available faculty, and associated fees.   
Meeting Management Services (Symposia Management)
ISMP is highly experienced in offering unparalleled medication safety continuing education sessions that reach highly select participants and routinely attract standing-room-only audiences.
Partnering with ISMP to present an educational symposium at a healthcare association meeting allows symposium sponsors to benefit from ISMP's reputation for providing impartial, timely, and accurate medication safety information and programming.
ISMP staff can help you ensure a successful event by developing content and learning objectives, recruiting faculty, producing educational materials, and promoting to appropriate audiences.
In need of a custom program?