25th Annual Cheers Awards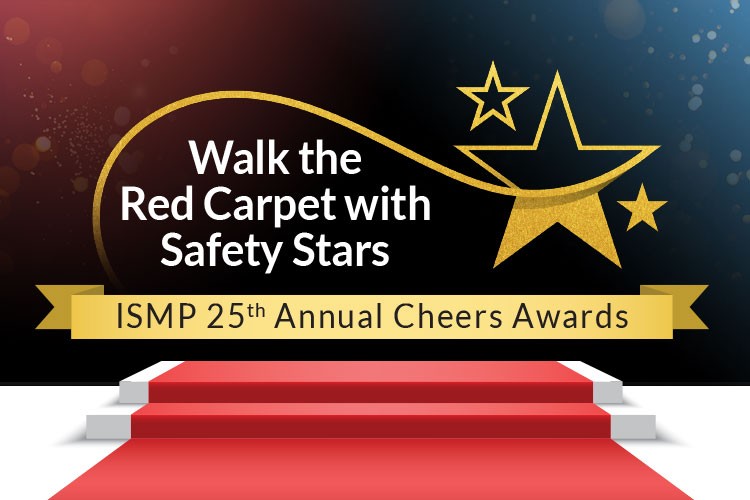 The 25th Annual ISMP Cheers Awards will spotlight medication safety stars who are shining bright and have developed innovative strategies that result in sustained improvement in patient safety.
You can join us in honoring outstanding individuals and organizations who are advancing safe medication use by:
---
When:
Tuesday, December 6, 2022 at 6:00 p.m.
Where:
Stoney's Rockin Country
6611 Las Vegas Blvd. So., Ste. 160
Las Vegas, NV 89119
Keynote Speaker & Lifetime Achievement Award Winner: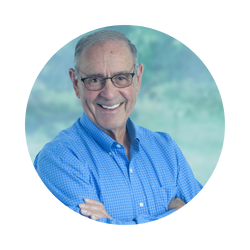 Michael R. Cohen, RPh, MS, ScD (hon.), DPS (hon.), FASHP 
Michael Cohen is the President Emeritus and co-founder of the Institute for Safe Medication Practices (ISMP) and has dedicated his career to advocating for medication error prevention. Mike's passion for medication safety began in 1974 when he was alerted to a serious adverse event with insulin at a local hospital and immediately saw the value in sharing the story to prevent the same error from occurring again. He founded ISMP in 1994 and launched the first of the ISMP Medication Safety Alert!®  publications in January, 1997. Those newsletters, along with safety alerts, now reach over a million health professionals in the US and over 30 foreign countries. Mike and his colleagues at ISMP have been instrumental in bringing about countless changes in clinical practice, public policy, and drug labeling and packaging that have impacted millions of patients and healthcare professionals. Mike is the longtime Chairperson of the International Medication Safety Network (IMSN), and a former member of the US Food and Drug Administration (FDA) Drug Safety and Risk Management Advisory Committee and Nonprescription Drugs Advisory Committee. He currently serves as co-chair of the Nomenclature and Labeling Expert Committee of the United States Pharmacopeia (USP). His many awards and honors include receiving the John M. Eisenberg Patient Safety and Quality Award from the National Quality Forum and The Joint Commission and being recognized as a MacArthur Fellow by the John D. and Catherine T. MacArthur Foundation.
Support Opportunities
| LEVEL | INVESTMENT | BENEFITS |
| --- | --- | --- |
| VIP Pass | $25,000 | Recognition in presentation, seating for 10 guests, full-page ad in program, introduction from stage at event, table signage, website mention |
| All Access Pass | $15,000 | Recognition in presentation, seating for 10 guests, half-page ad in program, table signage, website mention |
| Backstage Pass | $10,000 | Recognition in presentation, seating for 10 guests, quarter-page ad in program, table signage, website mention |
| Group Pass | $5,000 | Seating for 5 guests, table signage, listing in program, website mention |
| Premium Pass | $2,500 | Seating for 2 guests, listing in program, website mention |
| Bundle Pass | $1,000 | Seating for 1 guest, listing in program, website mention |
| Fan Pass | $500 | Seating for 1 guest, website mention |
| General Admission | $250 | Seating for 1 guest |