24th Annual Cheers Awards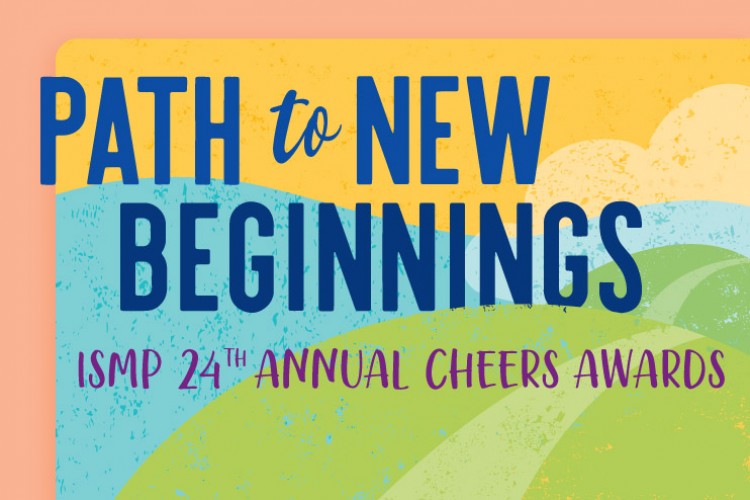 The ISMP Cheers Awards serve as ISMP's ONLY fundraising event—please consider helping us continue on our path! We rely on support from committed sponsors to carry out our core mission to advance medication safety. The global pandemic has posed unprecedented challenges, and ISMP and the 2021 ISMP Cheers Awards winners have stepped up to help healthcare practitioners adapt, overcome barriers, and implement innovative programs. You can join the outstanding individuals and organizations promoting safe medication use by making a tax-deductible donation and/or attending the awards celebration. See chart below to donate/register.
When:
Tuesday, December 7, 2021, at 6:00 p.m.
Virtual format
Keynote Speaker and Lifetime Achievement Award Winner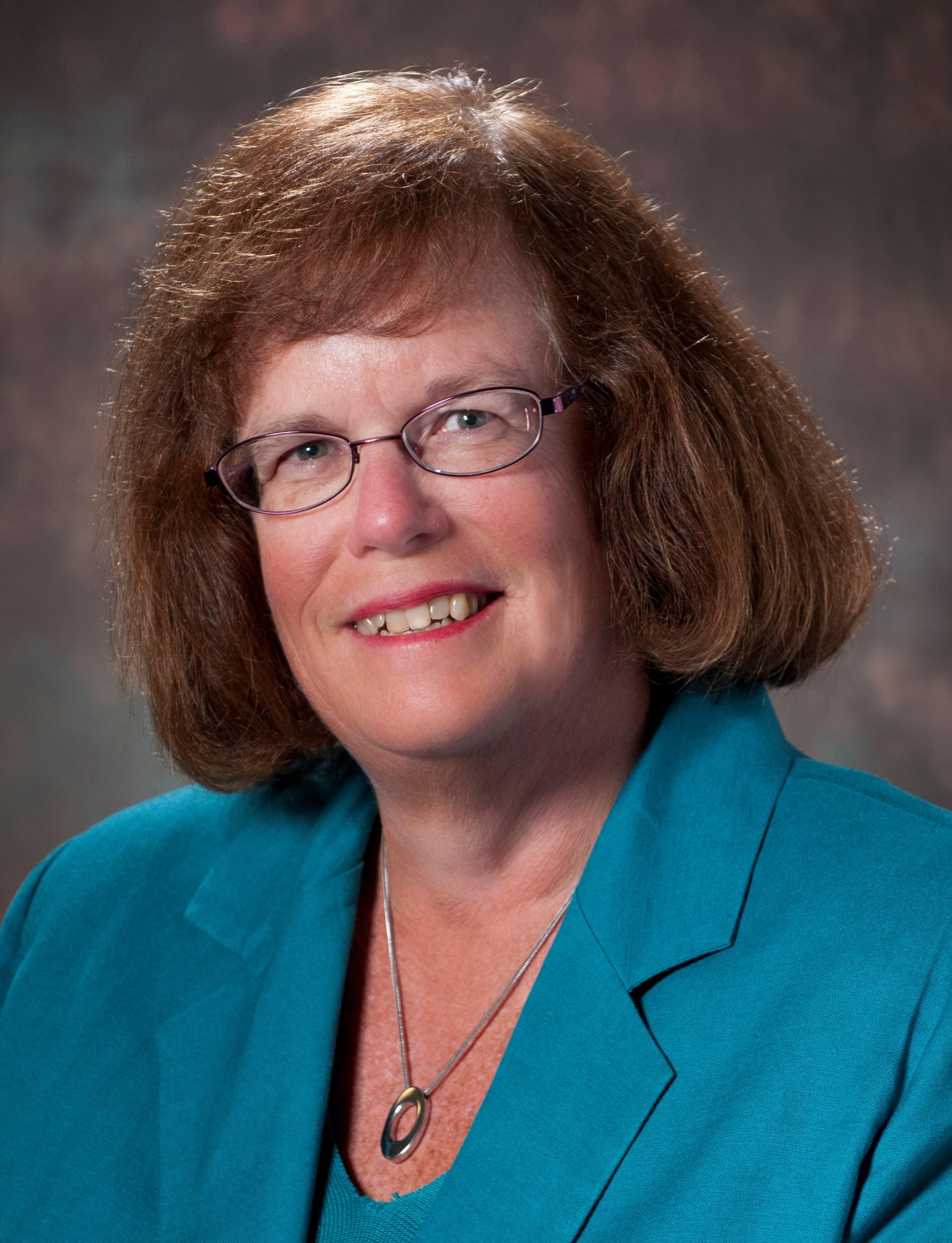 Patricia Kienle, RPh, MPA, BCSCP, FASHP, is one of the nation's foremost experts on medication management and safety as well as accreditation and regulatory issues. She has more than 45 years of experience helping healthcare administrators develop and execute comprehensive medication management programs in acute and non-acute care environments, and currently is Director of Accreditation and Medication Safety for Cardinal Health. Kienle has completed an executive fellowship in patient safety at Virginia Commonwealth University and frequently offers her expertise on areas that impact error prevention, including serving as an educational resource for USP's <797> sterile compounding standards. She is a former board member of ISMP and the American Society of Health-System Pharmacists (ASHP) and has served as president of the Pennsylvania Society of Hospital Pharmacists. She has earned numerous state and national awards, including the 2014 ASHP Award for Distinguished Pharmacy Leadership.
Support Opportunities:
LEVEL
INVESTMENT
BENEFITS
Great Trail
Canada
$35,000
Premier Sponsor, recognition in presentation, full-page ad in program, website mention, virtual booth, 25 raffle tickets
Hokkaido Nature Trail
Japan
$25,000
Recognition in presentation, full-page ad in program, website mention, name/logo on awards presentation, virtual booth, 20 raffle tickets
Appalachian Trail
United States
$15,000
Recognition in presentation, half-page ad in program, website mention, name/logo on keynote and lifetime address, virtual booth, 10 raffle tickets
Greater Patagonia Trail
Chile
$10,000
Recognition in presentation, half-page ad in program, website mention, name/logo on raffle website, virtual booth, 10 raffle tickets
Himalaya Trail
Nepal
$5,000
Listing in program, quarter-page ad in program, website mention, virtual booth, 5 raffle tickets
Silver Trail
Mexico
$3,500
Listing in program, website mention, 5 raffle tickets
Inca Trail
Peru
$1,000
Listing in program, website mention
Corcovado Trail
Brazil
$500
Website mention
Trailblazer
Other Amount
Cheers donation
Trail Pass
FREE
Registration to attend virtual awards