Attend Medication Safety Programs at ASHP Midyear
Obtain medication safety continuing education by attending one of ISMP's educational events during the American Society of Health-System Pharmacists (ASHP) Midyear Clinical Meeting in December.
View the wide variety of opportunities to learn from ISMP experts and enhance your knowledge, skills and strategies to prevent medication errors from occurring in your health-system.
Don't forget to visit us at booth #151!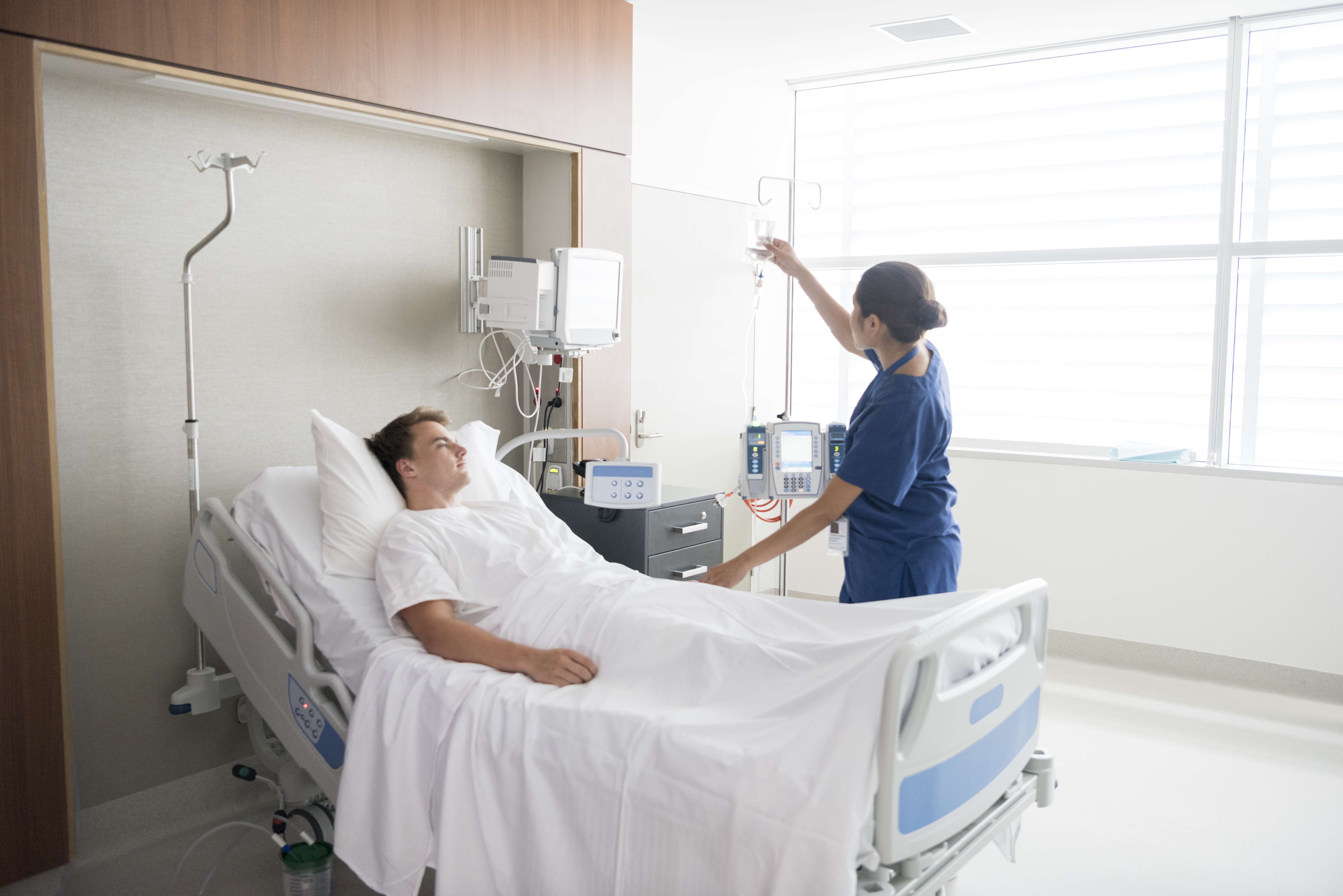 Providing safe and effective intravenous drug therapy has become extremely challenging during extended periods of drug shortages. Ongoing lack of availability of some medications and fluids has resulted in changes in administration expectations and behaviors, at times leading to unsafe injection practices, compromised care, and potentially harmful errors. Experts from ISMP will discuss practical recommendations for optimizing the safety of intravenous medication use during times of drug shortages.
Sunday, December 2, 2018
9:00 am - 10:00 am
---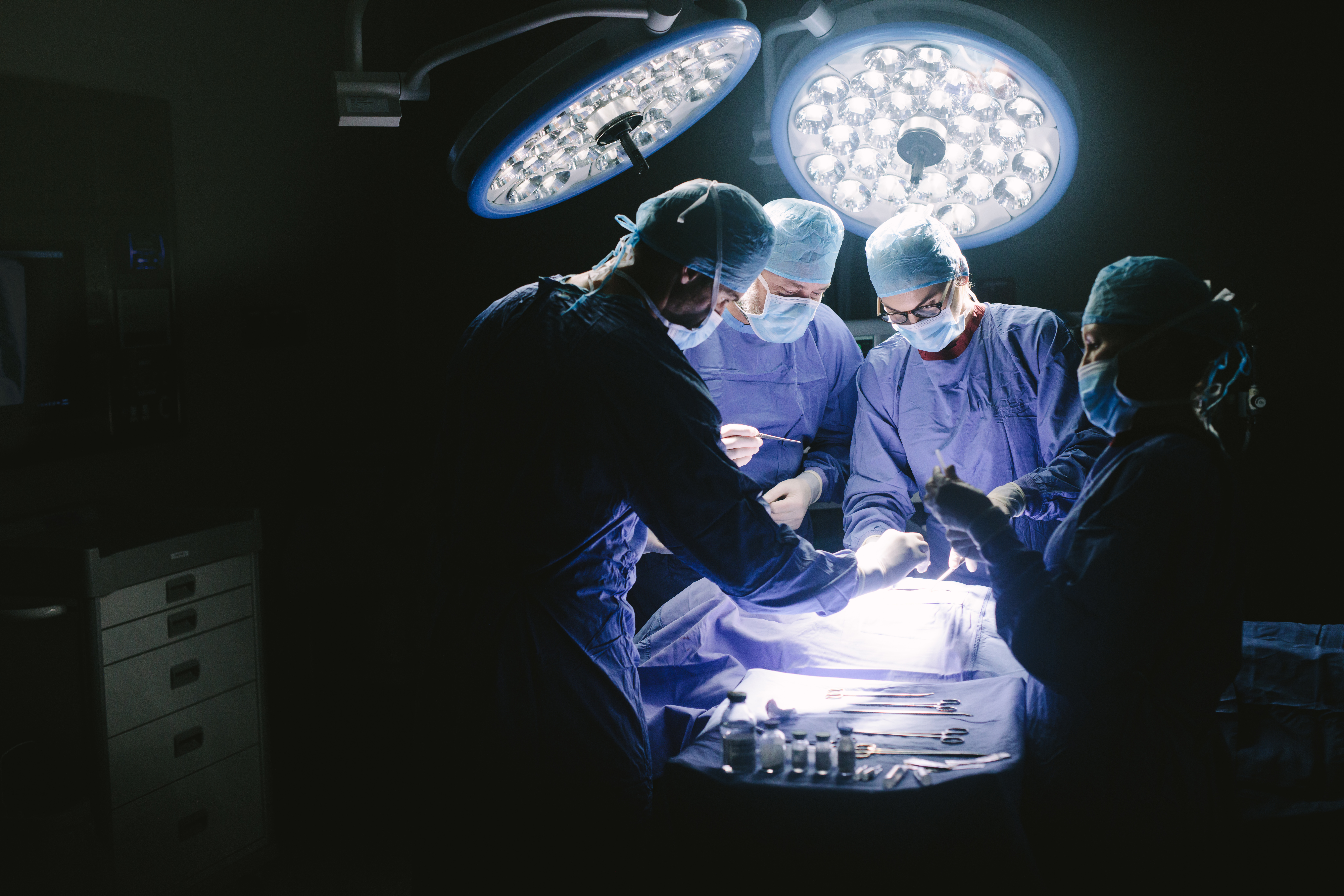 Many perioperative areas do not report medication errors to the pharmacy or the organization's error reporting program. As a result, few pharmacists are aware of the types of medication safety issues prevalent in this high-risk setting. Our presentation will familiarize attendees with a variety of risk reduction strategies that can be effectively employed to help institutions improve medication safety in this setting.
Monday, December 3, 2018
11:30 am - 1:00 pm
---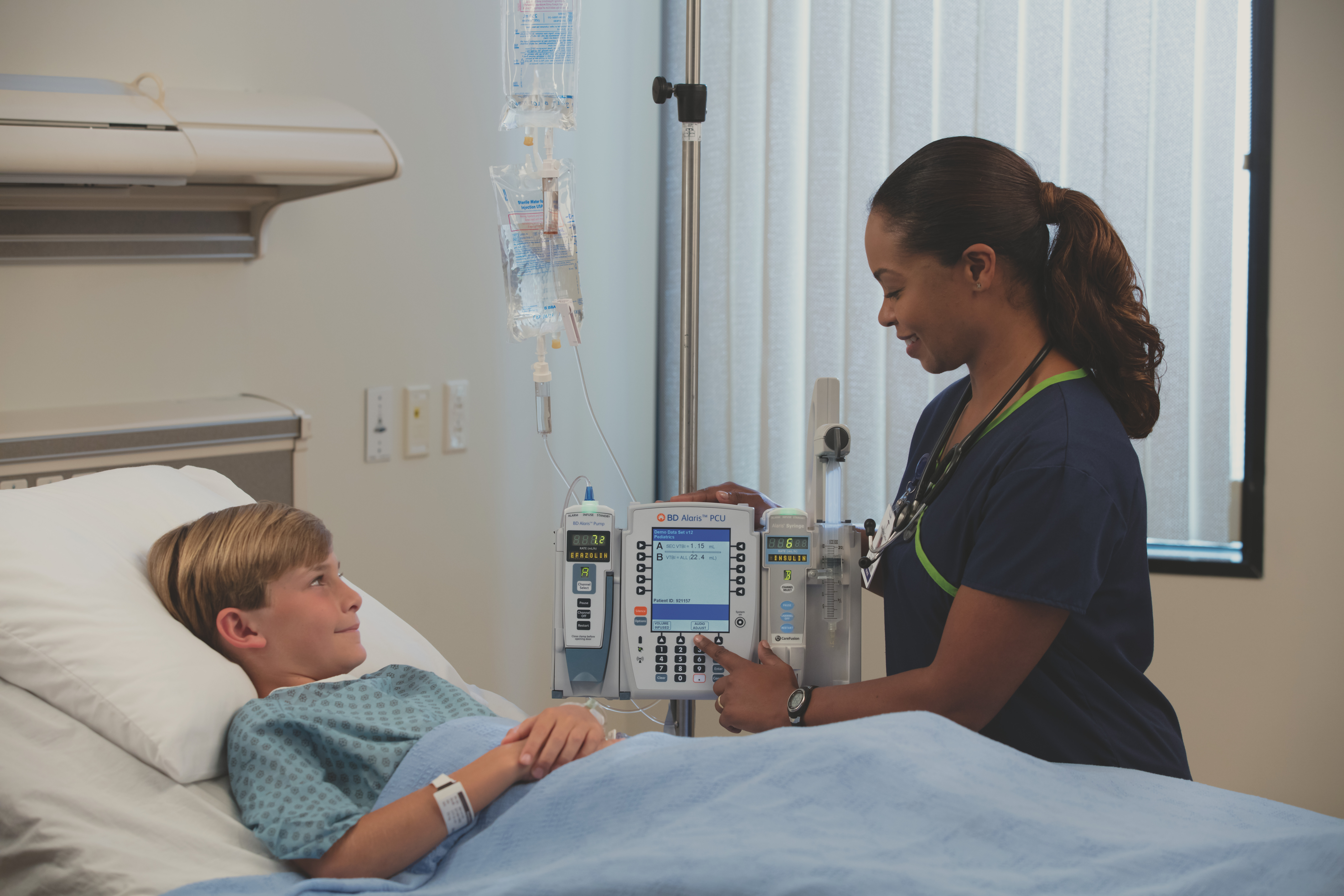 This presentation will include a discussion of key safety recommendations from ISMP's recent summit: Optimizing Safe Implementation and Use of Smart Infusion Pumps. Experienced practitioners will share an overview of the planning and implementation of smart pump interoperability in two different EMR systems. Discussion will focus on technology readiness, system challenges, and important lessons learned to assist participants in taking decisive steps in optimizing smart infusion pump safety.
Tuesday, December 4, 2018
11:30 am - 1:00 pm
---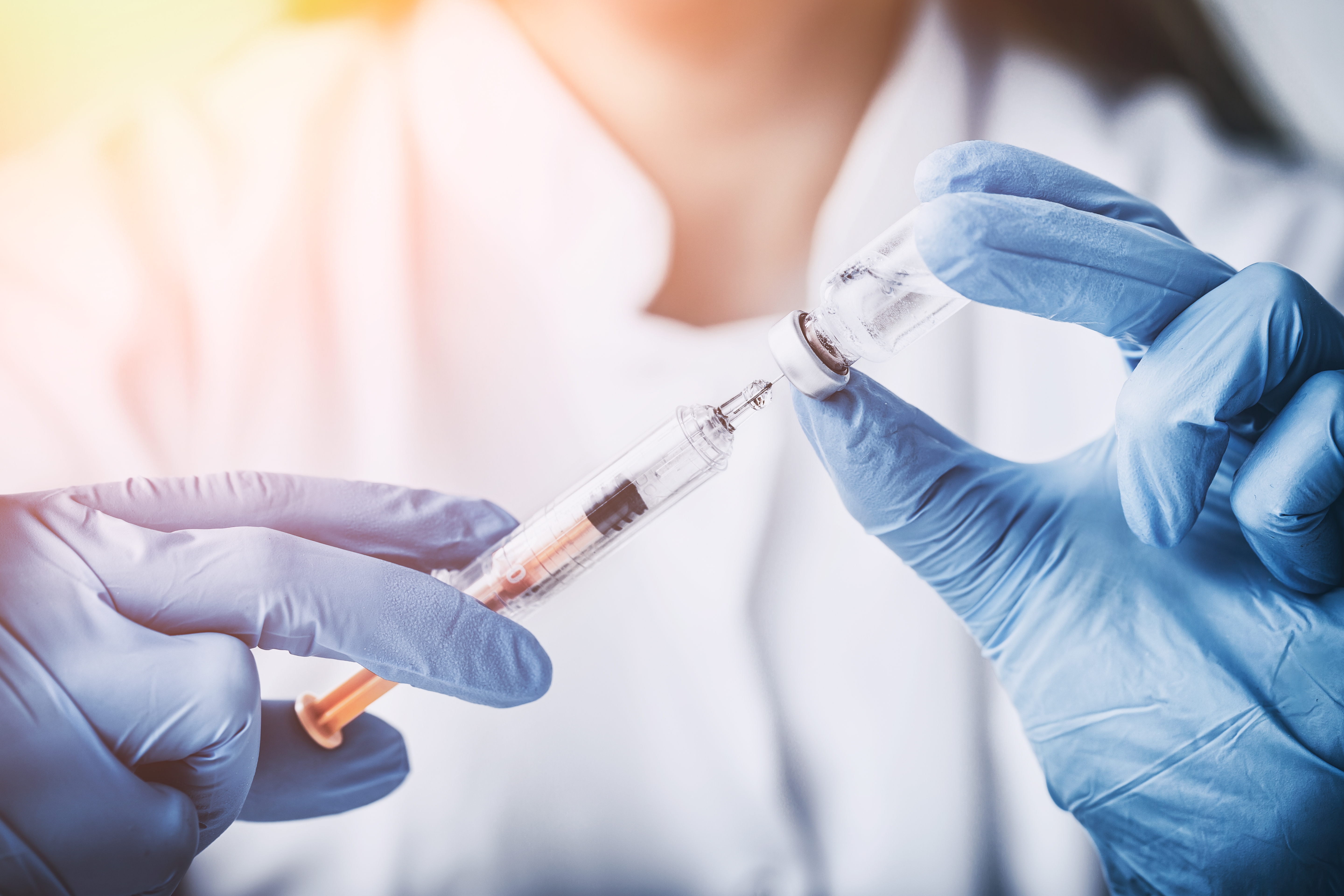 At this symposium, medication safety experts will discuss strategies for identifying and addressing the risks associated with IV push injection, including those associated with management of doses during drug shortages, unsafe unit-based preparation, unsafe injection practices, and limited training and guidance. A new gap analysis tool will be presented at the symposium that can be used by organizations to align best practices.
Wednesday, December 5, 2018
11:30 am - 1:00 pm